Resources for Personal Development
Download ebooks and audiobooks on personal development. You will need a library card and PIN to check these items out.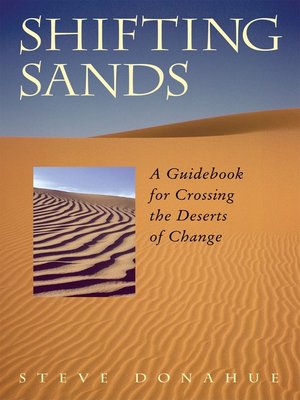 Check out a book on Leadership. You will need a library card and PIN to check these items out.
Visit Yolo County Library's Pinterestpage for links to more books on Leadership and Personal Development.
Browse the Good to Great author Jim Collins' website for inspiration.
TED Talks - TED is a nonprofit organization devoted to Ideas Worth Spreading. They believe passionately in the power of ideas to change attitudes, lives, and ultimately, the world. This website is a clearinghouse that offers free knowledge and inspiration from the world's most inspired thinkers.
Coursera - FREE online courses from major universities - free, high quality courses from Princeton University, Stanford University, University of California-Berkeley, University of Michigan-Ann Arbor, and University of Pennsylvania
Resources from Yolo County's HR intranet page: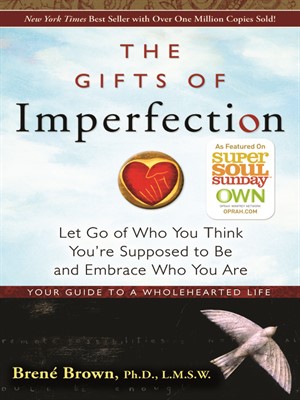 Cal-ICMA Coaching Program aims to prepare talented mid-career professionals to take their places in senior management roles.
ICMA Career Resources - resources on understanding the looming talent crisis, hiring a manager, assisting first-time managers, building an internship program, educating citizenry, planning for succession, and more
Don't have a Yolo County library card?
Come in to any Yolo County Library branch with verification of your current address and a photo ID. Fill out an application and then staff can issue you a card. For a list of library locations click here.